SASSEUR (Guiyang) Outlets grand opening ceremony was held on 9th December. SASSEUR Art Commerce Ambassador Mr. Huang Xiaoming, guests from Guiyang local government and Consulate General of Italy in Chongqing gathered at Guiyang to witness the glorious moment.
SASSEUR (Guiyang) Outlets is the ninth outlet of SASSEUR Group in China after eight projects respectively in Chongqing, Hangzhou, Chongqing Bishan, Nanjing, Hefei, Changchun and Xi'an. SASSEUR (Guiyang) Outlets is a mega mall of 220000 square meters in its total volume with more than 400 brands. It is the first high-end outlet mall in Guizhou province, providing a brand-new shopping experience for the citizens in Guiyang and the wide Guizhou province.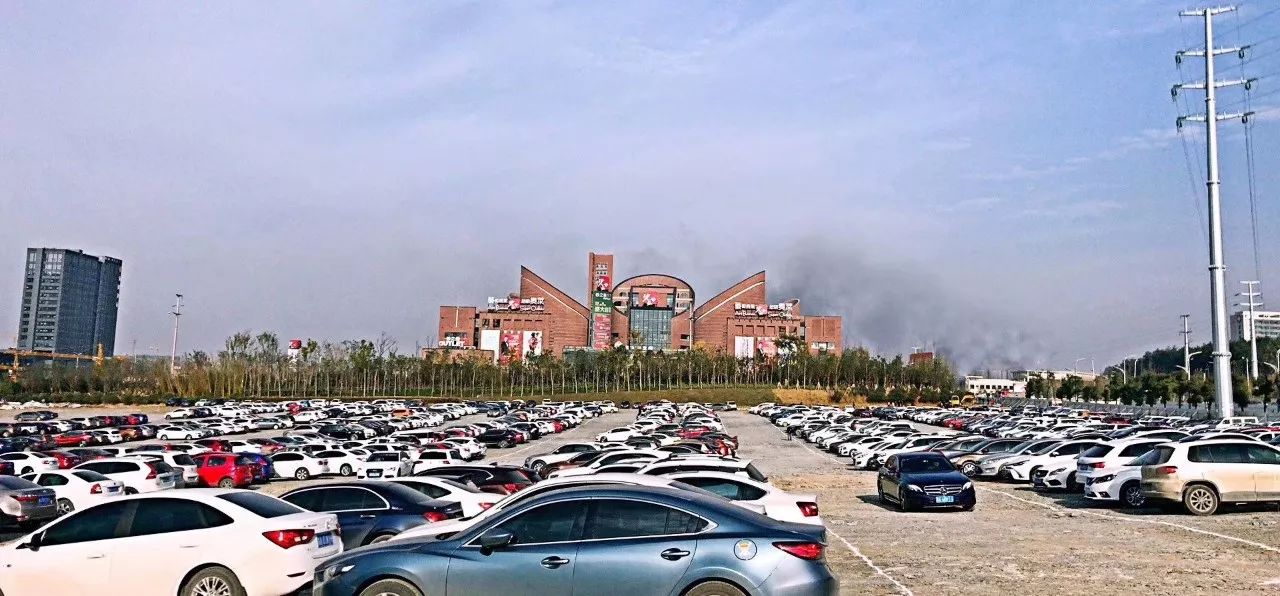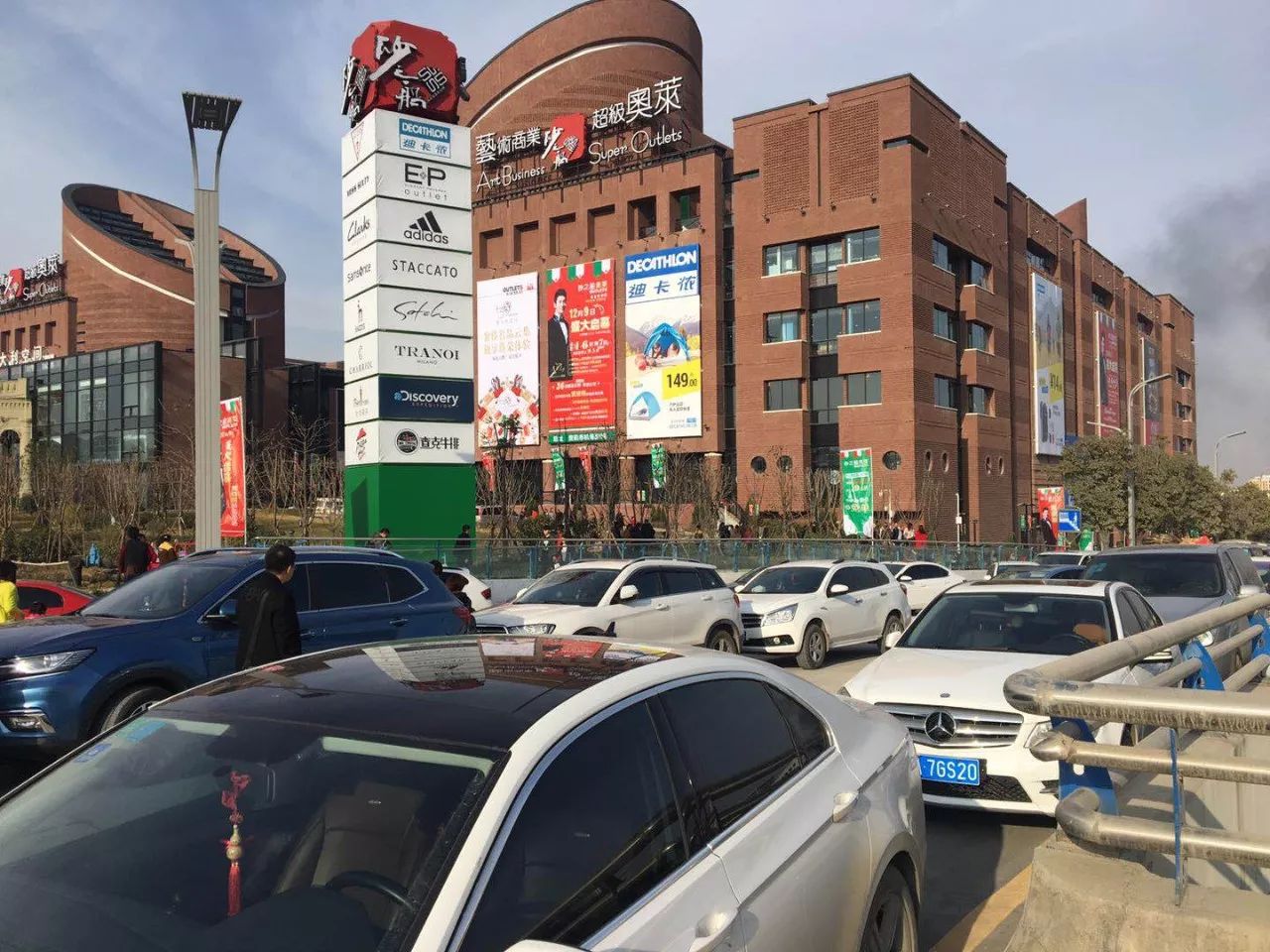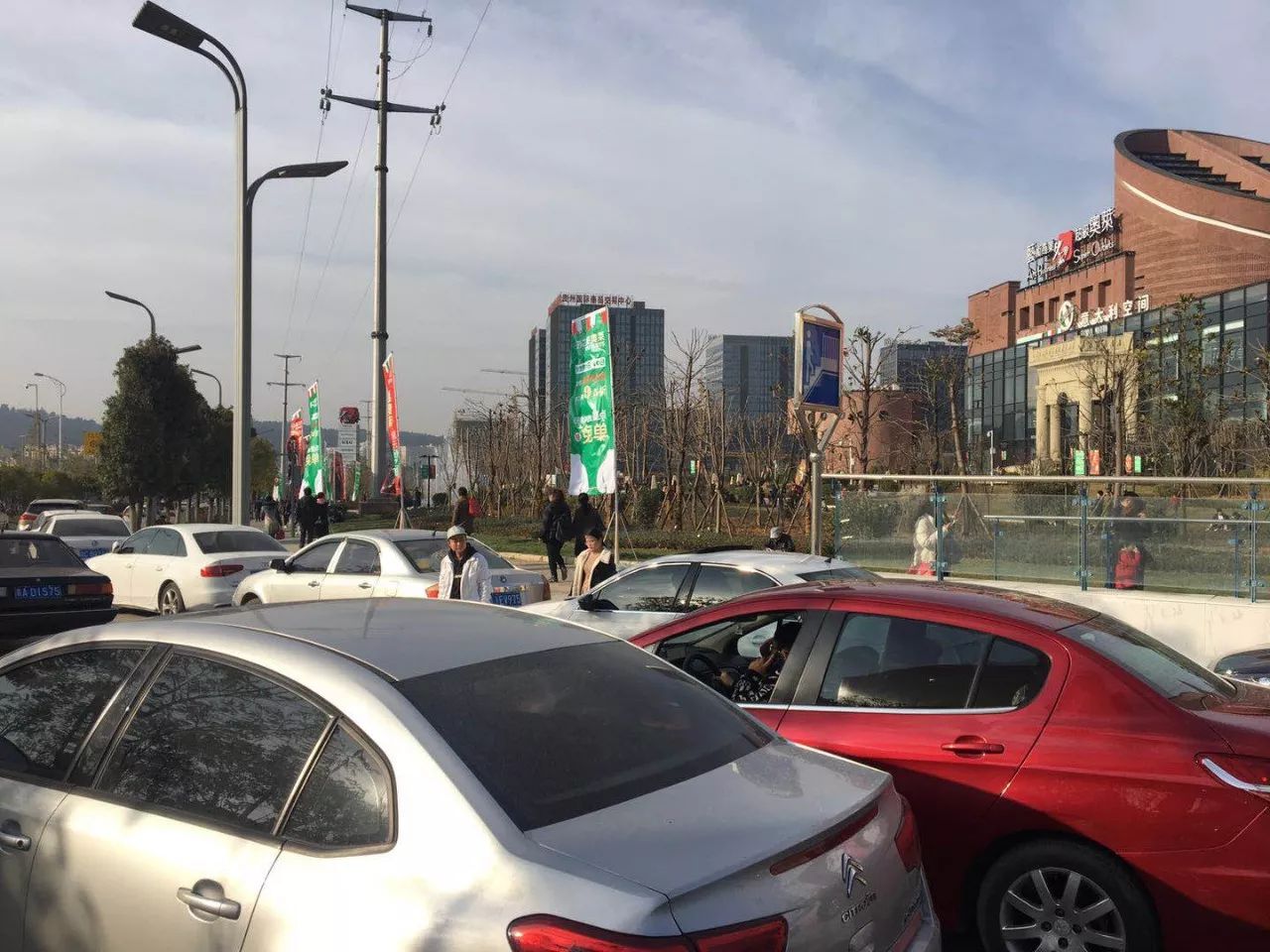 Theceremony unveiled at 7:20 in the evening. General Manager of SASSEUR (Guiyang)Outlets Mrs. Hua Xu delivered a welcoming speech.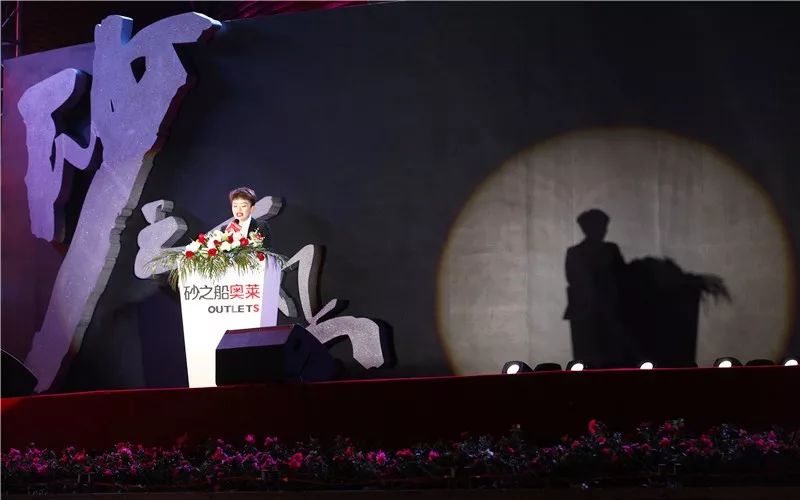 The representative of the Consulate General of Italy in Chongqing Mrs. Piera Giordano delivered a speech congratulating the successful move of SASSEUR Group.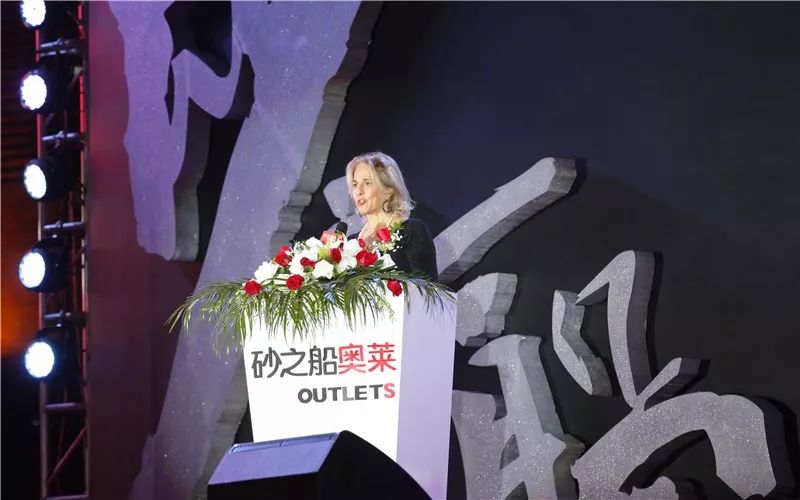 Theappearance of SASSEUR Art Commerce Ambassador Mr. Huang Xiaoming brought afirst climax to the ceremony. Huang Xiaoming greeted the exciting fans and thecrowd was overwhelmed by the passion of Huang's fans. As a thank you gift forthe effective cooperation between SASSEUR Group and Huang Xiaomiung, SASSEURGroup executive director Mrs. Yang Xue handed to Huang a super VIP card ofSASSEUR Outlets.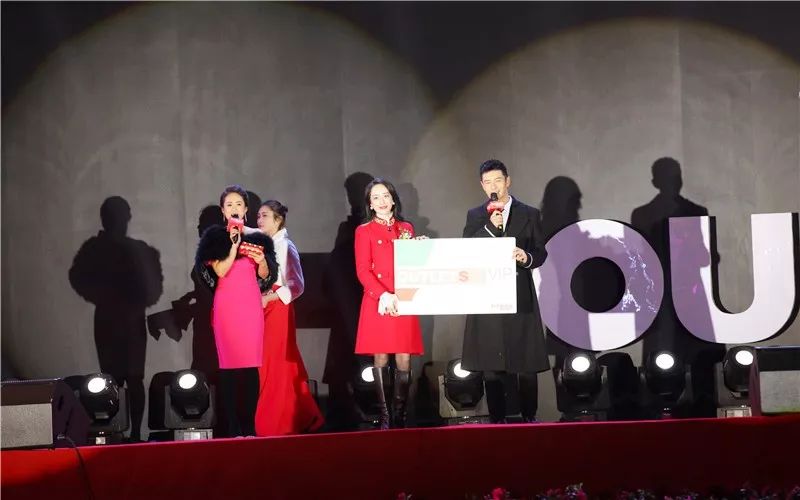 Huang Xiaoming and guests from the local government and Italian Consulate General in Chongqing then cut the ribbon for SASSEUR (Guiyang) Outlets, raising their cups full of champagne to wish a prosperous future for the project.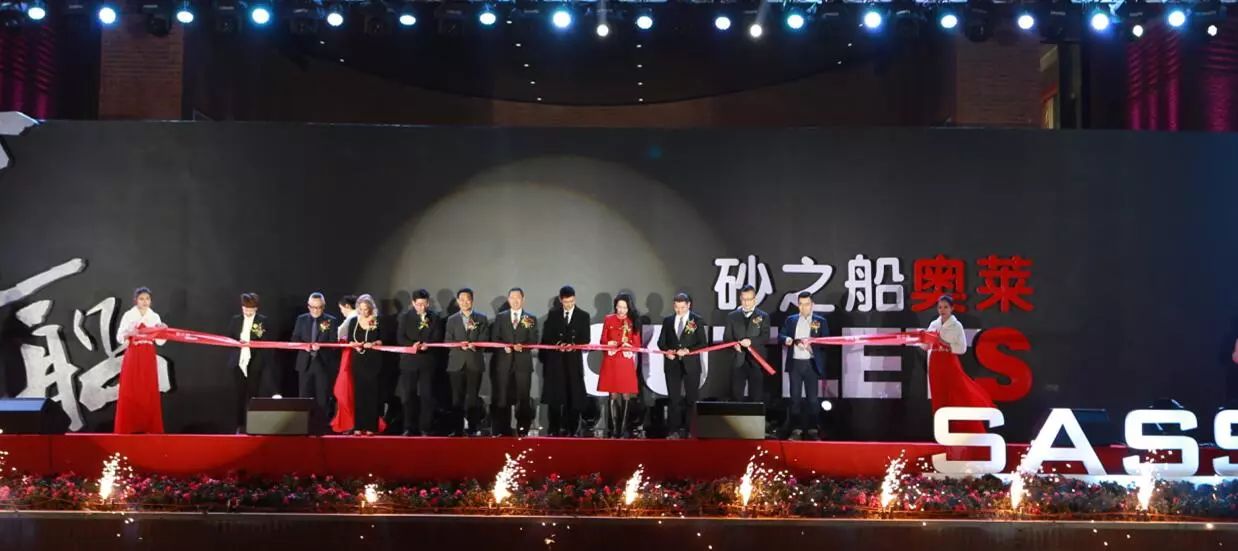 SASSEUR (Guiyang) Outlets opened overnight for 36 hours on its opening day. Super prices, free bills, exciting gifts...all kinds of fun events and promotions offered by SASSEUR (Guiyang) Outlets attracted tens of thousands of customers to this shopping feast of the year!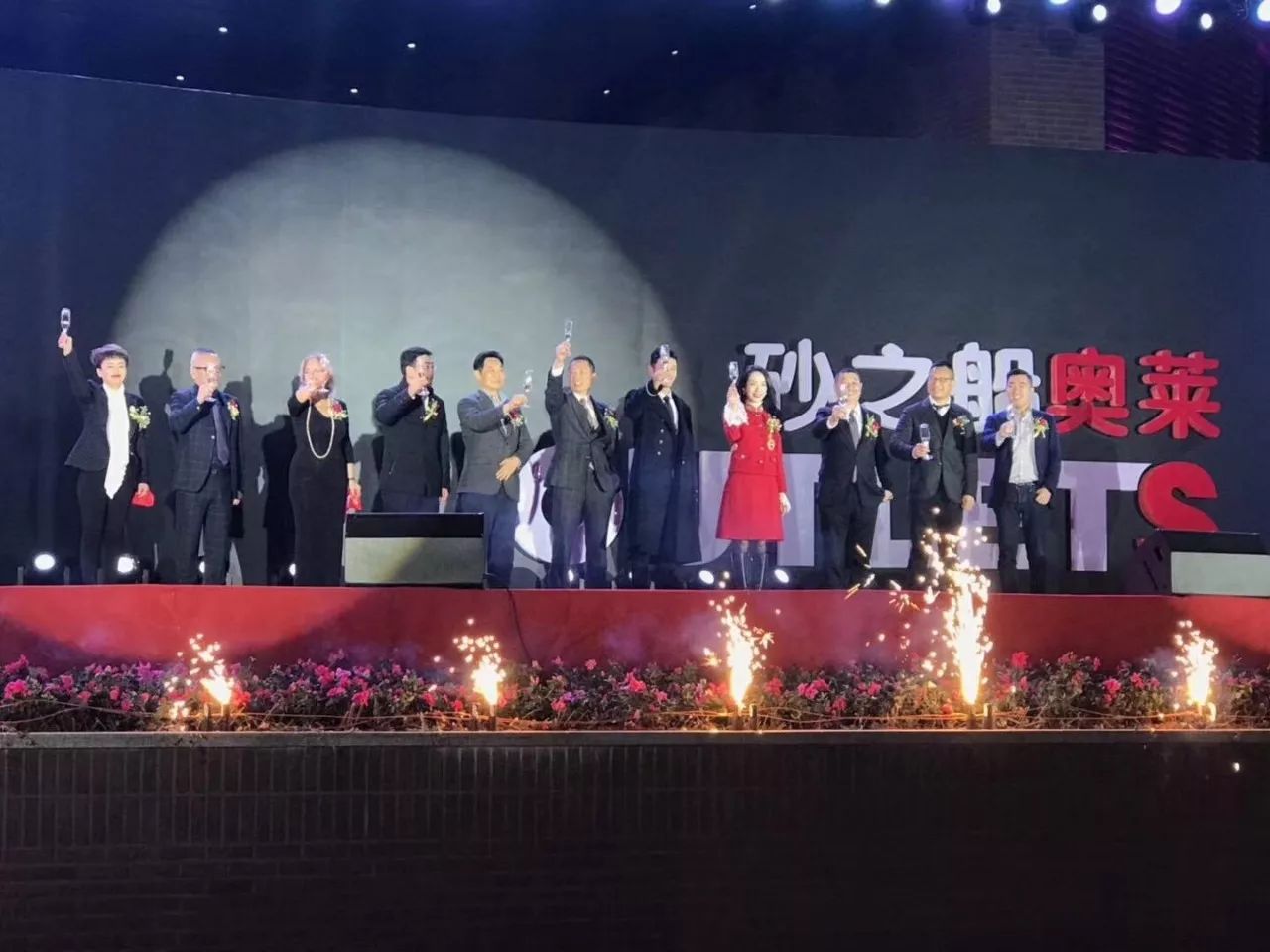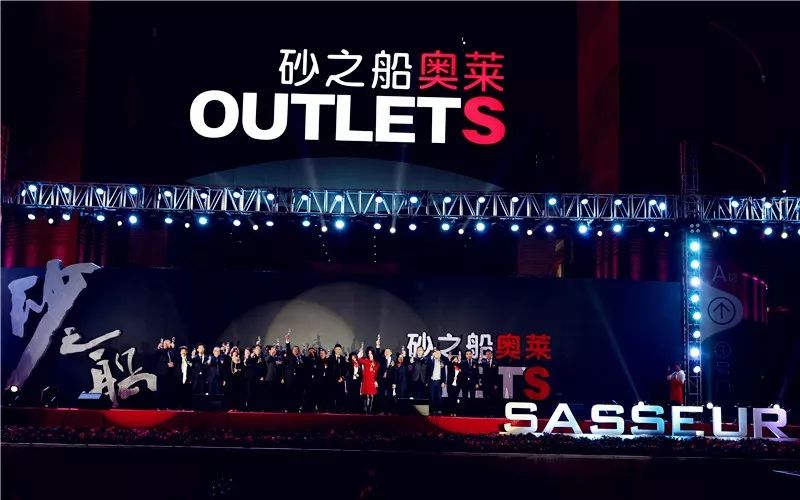 SASSEUR Group is a business group focused on mega outlet mall operation. Thanks to its unique art commerce DNA and pioneering "1+N" Super Outlet business model, under the guideline of the SASSEUR Super Thinking system that features emotional thinking, aesthetic thinking, scene thinking and capital thinking, it has grown into the leading brand of Chinese outlet industry and the biggest outlet mall chain brand in Asia over 30 years of development.
SASSEUR Group has maintained an average annual growth of up to 40% throughout the years. The company runs 9 super outlet malls across China, respectively in Chongqing, Nanjing, Hangzhou, Hefei, Kunming, Changchun, Xi'an and Guiyang, with an overall investment of over 20 billion RMB and an overall business area of over 2 million sqm. SASSEUR Group boasts an annual sales revenue of over 10 billion RMB and creates 80000 jobs nationwide, generating significant economic and social value for every city that SASSEUR Outlets sits.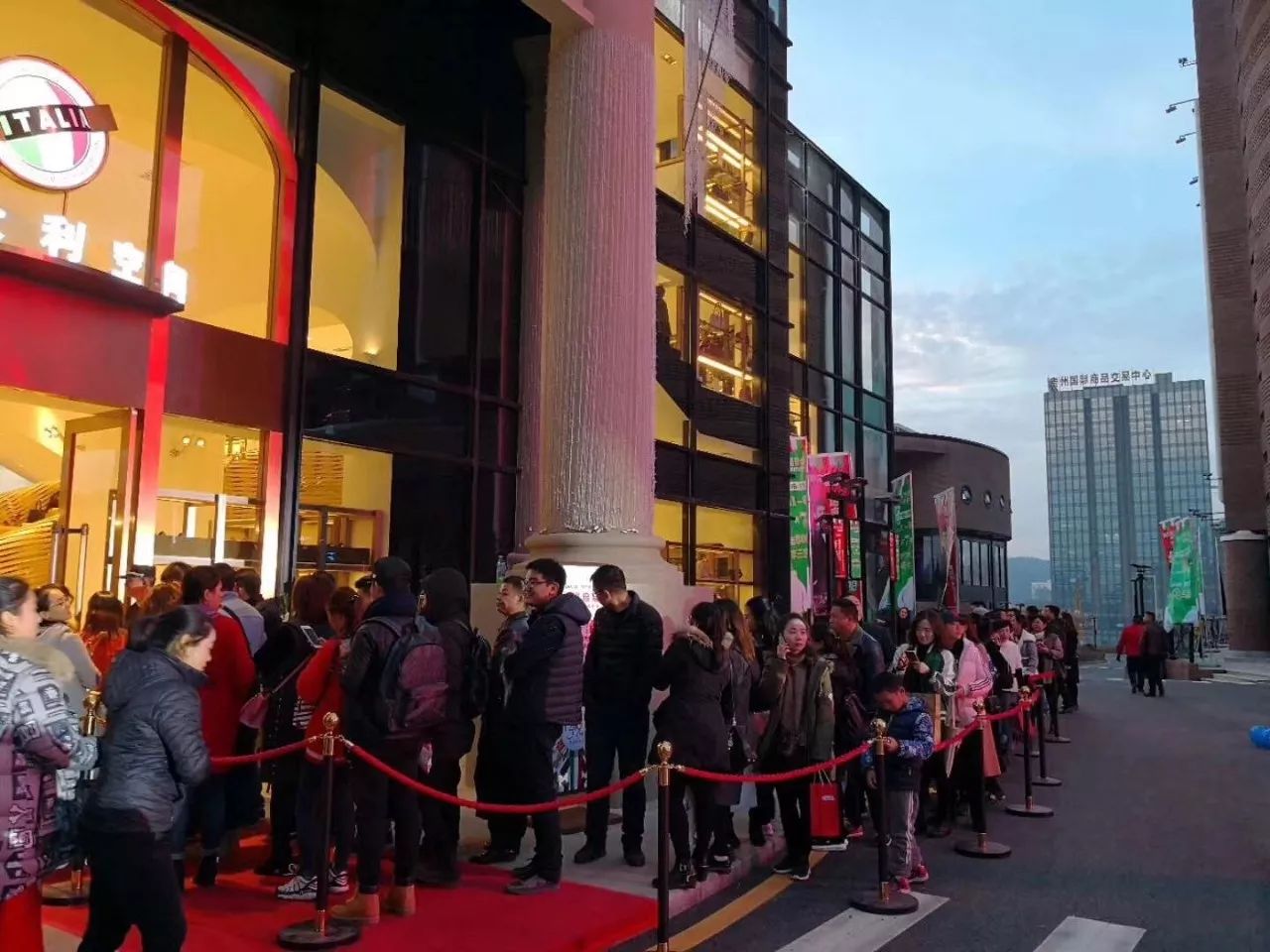 排队等待的热情顾客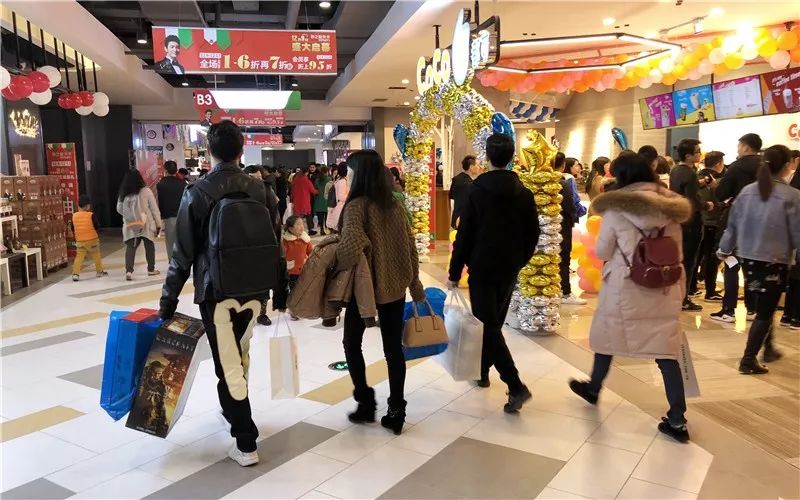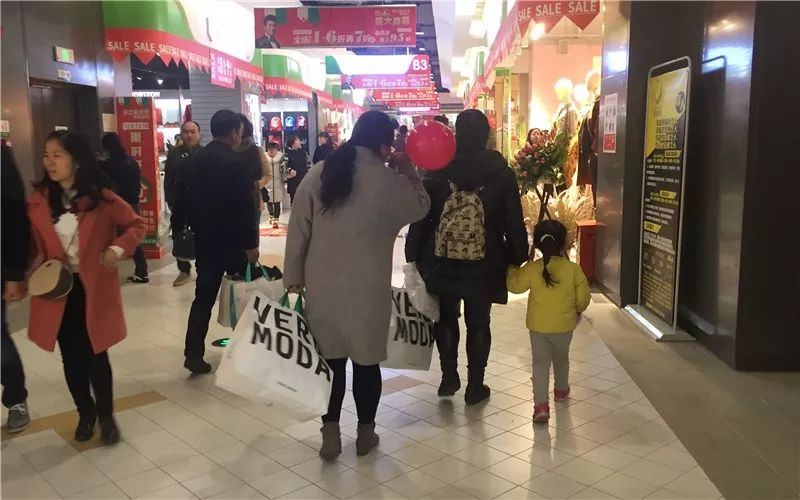 The opening of SASSEUR (Guiyang) Outlets marks a solid step forward of SASSEUR Group in its strategic development nationwide. In the future, SASSEUR Group will continue to meet the ever complicated and multi-level needs of the Chinese customers with "passion, creativity and beauty", creating a new lifestyle that is characterized by "high quality + low price+ rich content", leading the industry reform and development across China.
。